Monday, August 18, 2008
musings on Travel and Leisure by Renzie Baluyut.

I miss Singapore. My girlfriend Cristina and I flew in for a visit early last year, stayed for about a week, and absolutely loved it there. We're definitely looking forward to visiting again sometime soon.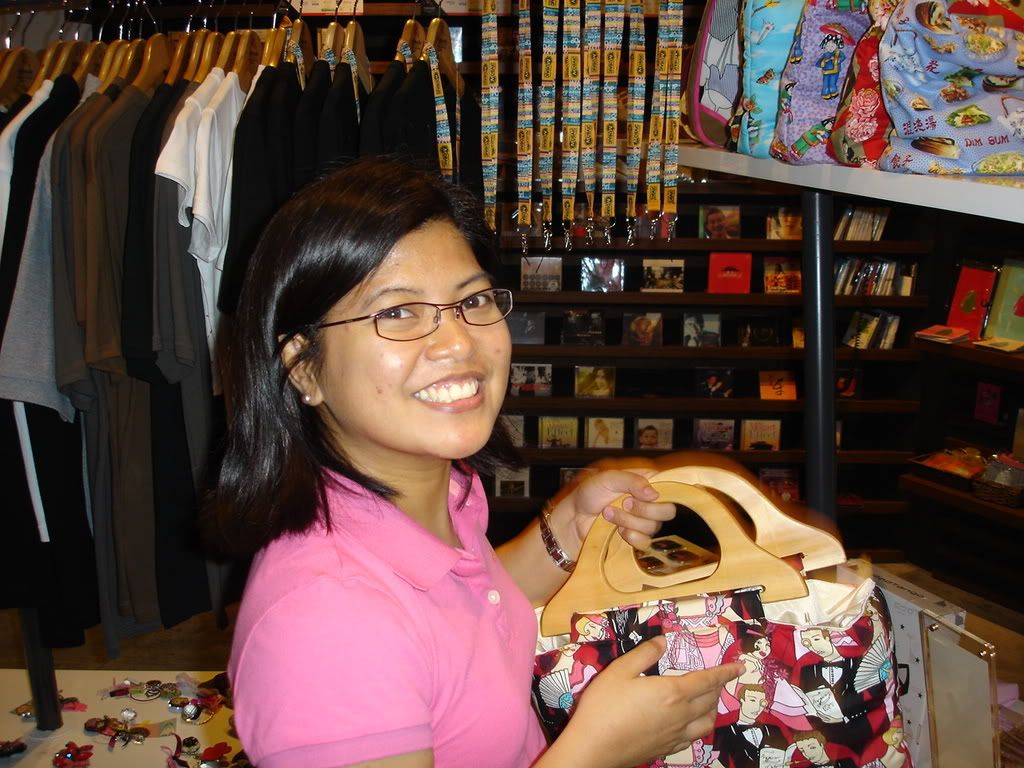 Since our last trip, we've been reading up quite a bit about Singapore- what to do, where to eat, what other places we could have missed the last time we were there.

Here are a few fun facts about Singapore you probably might want to know.


1. Did you know that Singapore is among the 20 smallest countries in the world?

Singapore has a total land area of only 682.7 square kilometres. That's just slightly larger than the entire of Metro Manila (636 sq.km.). The state of California alone has 400,000+ sq.km.

2. The Merlion, a half-fish, half-lion beast, is a fitting symbol of Singapore.

The "Singa" or lion represents the animal that a Sumatran prince saw which resembled a lion, and the fish is a tribute to Singapore's history as "Temasek", the ancient sea town.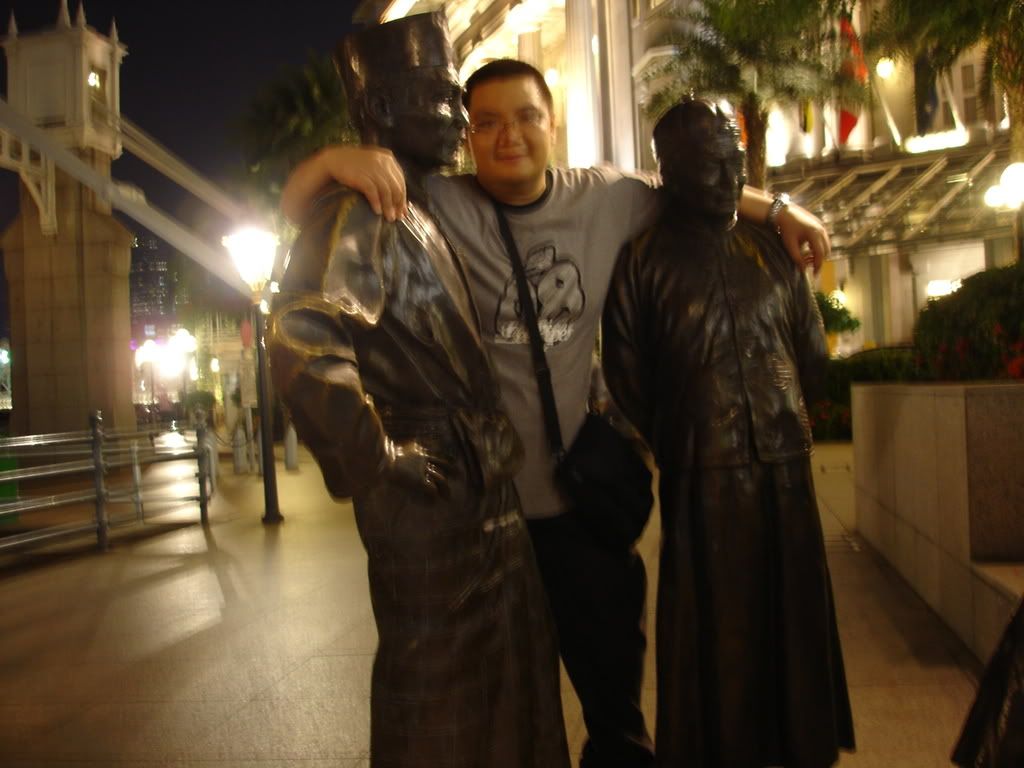 3. Singapore consists only of one main island and 63 other tiny islands. Most of these islands are uninhabited.

4. Apart from Monaco, Singapore is the most densely populated country in the world, with 6,430 people per square kilometre.

5. Singapore is a stopover point for thousands of migratory birds travelling the East Asian Flyway.

6. Despite being largely urbanized, Singapore is the largest exporter of ornamental fish (25% of the world market).

7. Buildings in Singapore cannot be higher than 280 metres. There are presently three buildings of that height: OUB Centre, UOB Plaza and Republic Plaza.


8. The first population census taken in 1824 revealed that the total population was 10,683. The 2000 census showed that the population of Singapore is 4.2 million.

9. Nearly 9 out of 10 Singaporeans live in public housing flats.

10. Russell Lee, a pseudonym for a team of ghost-writers, is the hottest-selling local author in Singapore. His 11 volumes of True Singapore Ghost Stories have sold more than 600,000 copies to date.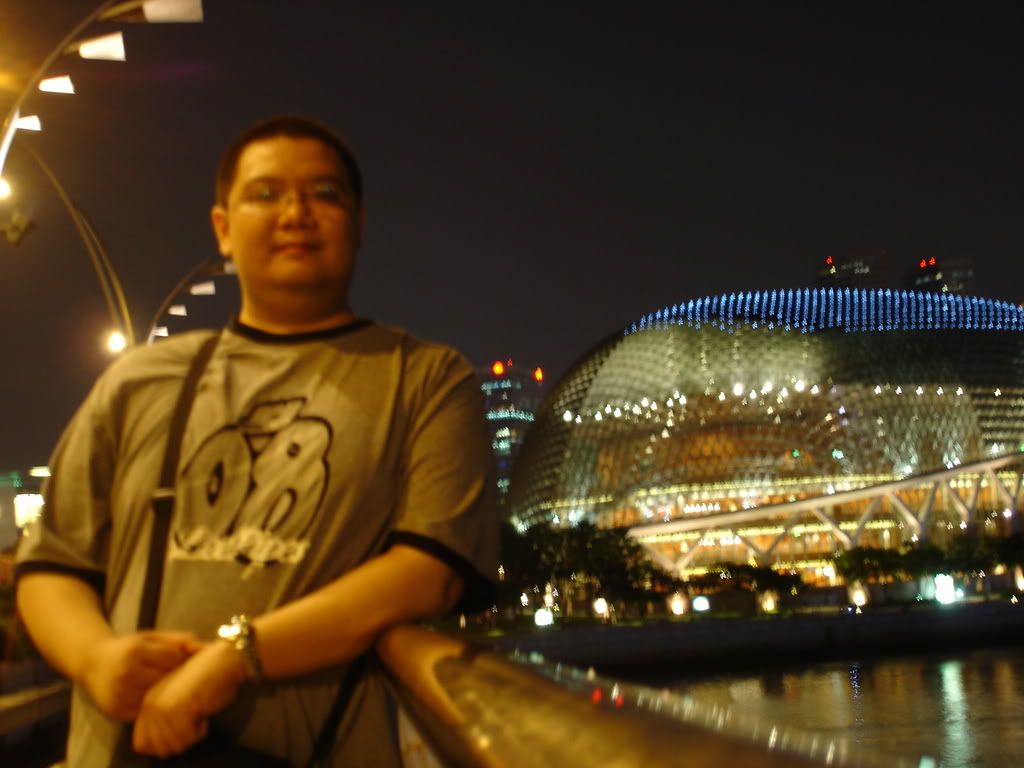 So there you have it ladies and gentlemen. Ten fun facts about Singapore, for the next time you visit the Merlion City. For more food and travel tips on Singapore, you could check out the Uniquely Singapore website, or Lonely Planet's very own Guide to Singapore.

Cheers, everyone!