Saturday, July 19, 2008
from the Travel & Leisure notes of Renzie Baluyut.


One of the places we visited while I was in the United States was this resort about a couple of hours away from Los Angeles called the Silver Saddle Ranch, in California City.

Mom had some property out by California City, so we drove on out (together with Auntie Flor) to go see how it's going. The property was right smack in the middle of the desert, with hardly any developments going on for quite a stretch of road, though I think things might just pick up in a few years.

The Silver Saddle Ranch is like an oasis getaway of sorts. Right upon entering, you already get the impression that the place was designed with families in mind- you could already notice designated areas for camping, sports, miniature golfing and fishing.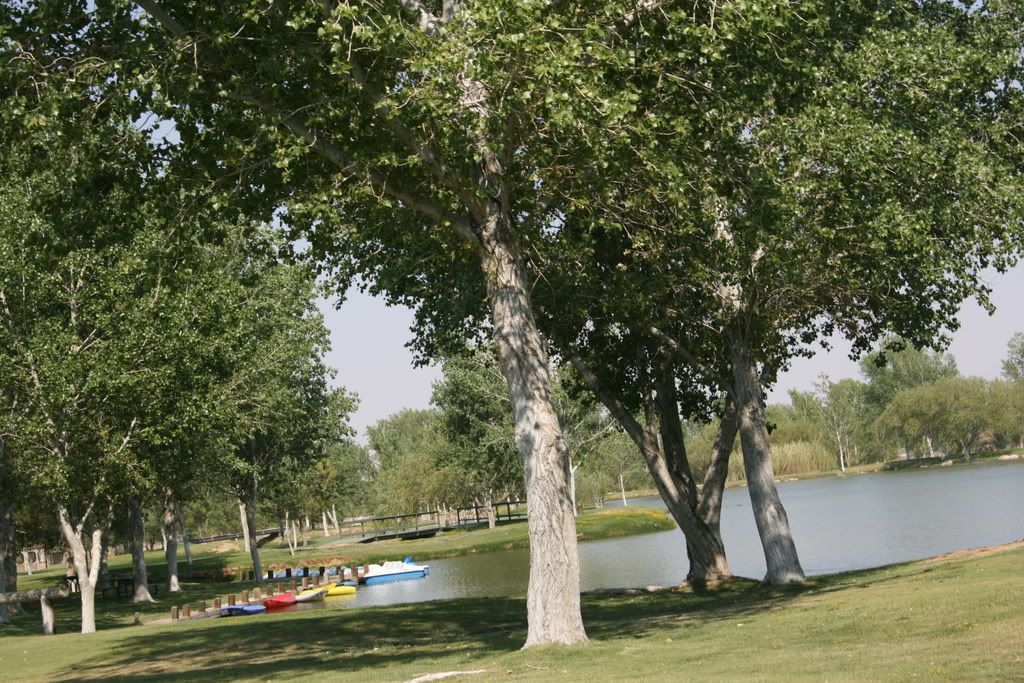 A quick tour of the ranch also revealed an Equestrian Center, an Archery Range, an area for skeet shooting, a tepee village, an RV park (if you brought your own), and a Petting Zoo.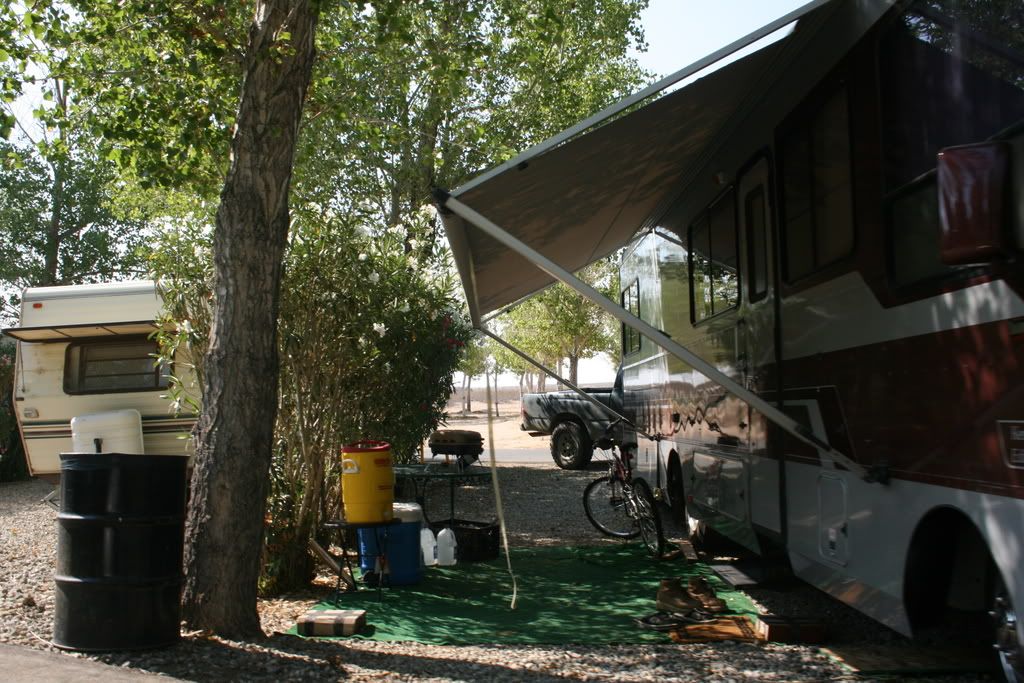 Then there's the hotel area if you don't feel like roughing it- with a nice little lounge, a pool area, a spa, some tennis and basketball courts, and pretty much all the other standard amenities.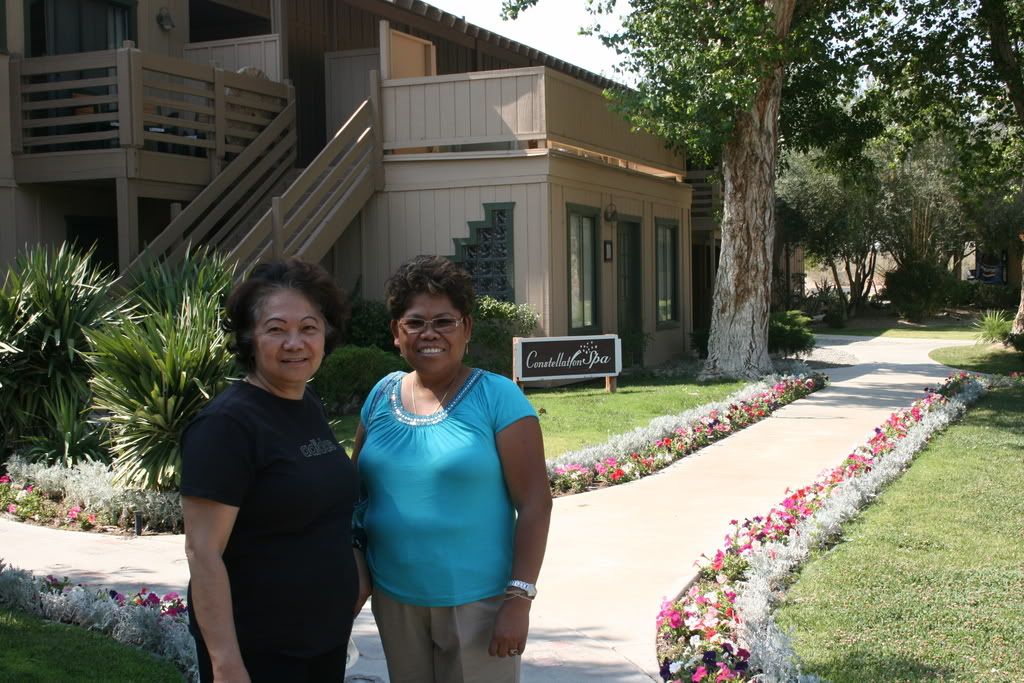 All in all, I'd say Silver Saddle Ranch would be great for families looking to have some fun over the weekend, or maybe even couples who'd want some quiet time on their own. Definitely worth coming back, I'd say. Maybe then I could actually write about it more, and put up a whole new set of pics.


The Silver Saddle Ranch & Club is located in the high desert near the foot of the majestic Sierra Nevada Mountains.

20751 Aristotle Drive, California City, California, 93505
Tel.: (760) 373.8617 / Fax: (760) 373.5212

Visit the Silver Saddle Ranch Resort website
for more information.
Cheers, everyone!
Read more...