Tuesday, March 25, 2008
Blogs and digital photography go hand-in-hand, just like Hall & Oates, Tango & Cash and Dungeons & Dragons.

I was at this one local bloggers' event not too long ago, armed with my trusty Asus EEE PC and 5.1 megapixel Sony Cybershot- my standard loadout pretty much wherever I go. Now when they start coming out with mobile phones that pretty much out-pixel your own compact digital camera, then I say it's time to get a new camera.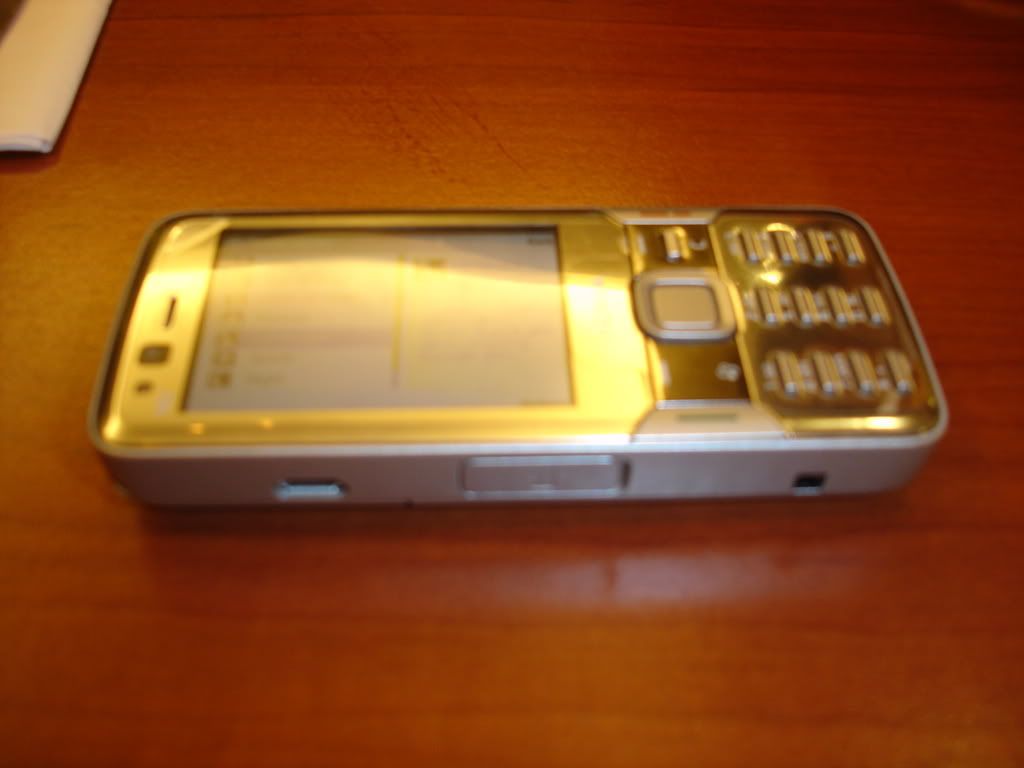 Incidentally, it was Fritz's Nokia N82 (yes, that's his phone pictured to the right) that made me realize it's really time to get me some new hardware. Juned had a hand in that too (a few months back), but the urgency was just driven home with the realization that my three-year old Cyber-shot can easily be obsolete in a couple of weeks. What? Oh, it's obsolete already? Well, so much for that.

So, back to our topic on great dSLR's for beginners:

In an article published on CNet.com.au a little more than a year ago, we get ourselves a helpful little look into getting our first dSLR. Sure, there may be better ones out in the market now, but when you know absolutely nothing about these babies, I'd say this article is a good place to start. In fact, I'm del.icio.us'ing/Digg'ing/StumbleUpon'ing it right now.


Why You Would Want To Get A dSLR

Maybe you don't have to. In fact, a compact digital camera (like my CyberShot) works just fine. But if for some reason, you'd want to take your photography to a higher level, then maybe it's time you start investing in a digital single-lens reflex (dSLR) camera.

I'm only geek enough to want to get into geekier things, so if you want to read up more on what a dSLR is all about, you may want to start Googling it up, or reading all about it here on Wikipedia.

According to CNet's Mary Lojkine:

An SLR is more responsive than a compact, allowing you to take photos more quickly; it gives you more control, so you can be more creative; and it's more flexible, allowing you to change the lens or use accessories such as flashguns and remote controls.

There you have it. Thanks, Mary.

Recommended

dSLRs

For Beginners
That same
CNet
article generally recommends these four entry-level
SLR's
, each has its own pros and cons, just like a Detour on The Amazing Race. But why these four? According to Mary,
...these entry-level

SLRs

are designed for people who are used to pocket-friendly compacts, the manufacturers have kept them small and light. Experienced photographers may scoff, telling you that larger and heavier cameras are easier to handle and hold, but if you're used to a compact, you won't want anything too big.
That being said, let's check out our four recommendations: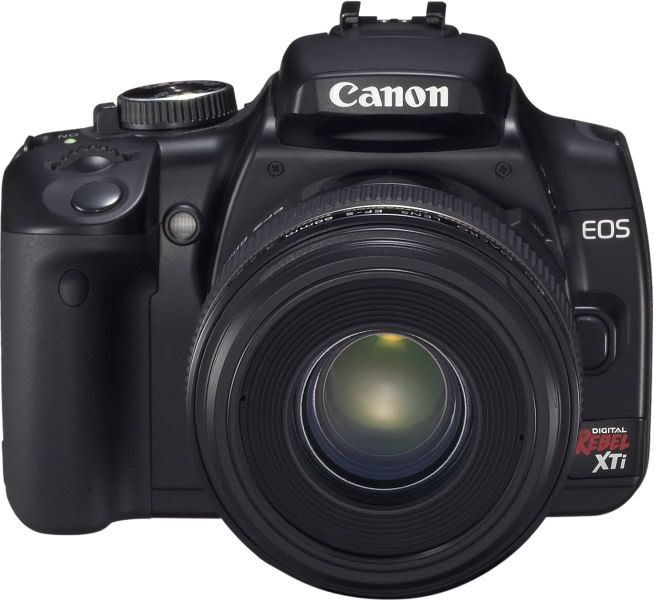 1. the
Canon

EOS

400D
. The Canon
EOS
400D ships with 18-55mm zoom lens. It has a 10-
megapixel
sensor, and it gives you great customization options with a wide range of lenses and accessories you can attach to it, depending on what you need. Has a good balance of auto, semi-auto and manual controls for you to explore as your skills improve.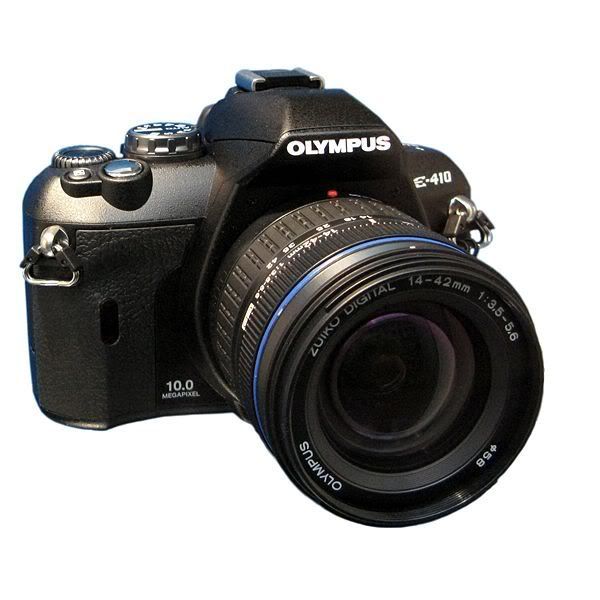 2. the
Olympus E-410
. The Olympus E-410 is the smallest and the lightest of the four- great if you want to carry around less camera. It also comes with a 10-
megapixel
sensor. Compared to the Canon and Nikon, it comes with a better zoom range out of the box- with a twin-lens kit with 14-42mm and 40-150mm lenses, or 28-84mm and 80-300mm in 35mm terms.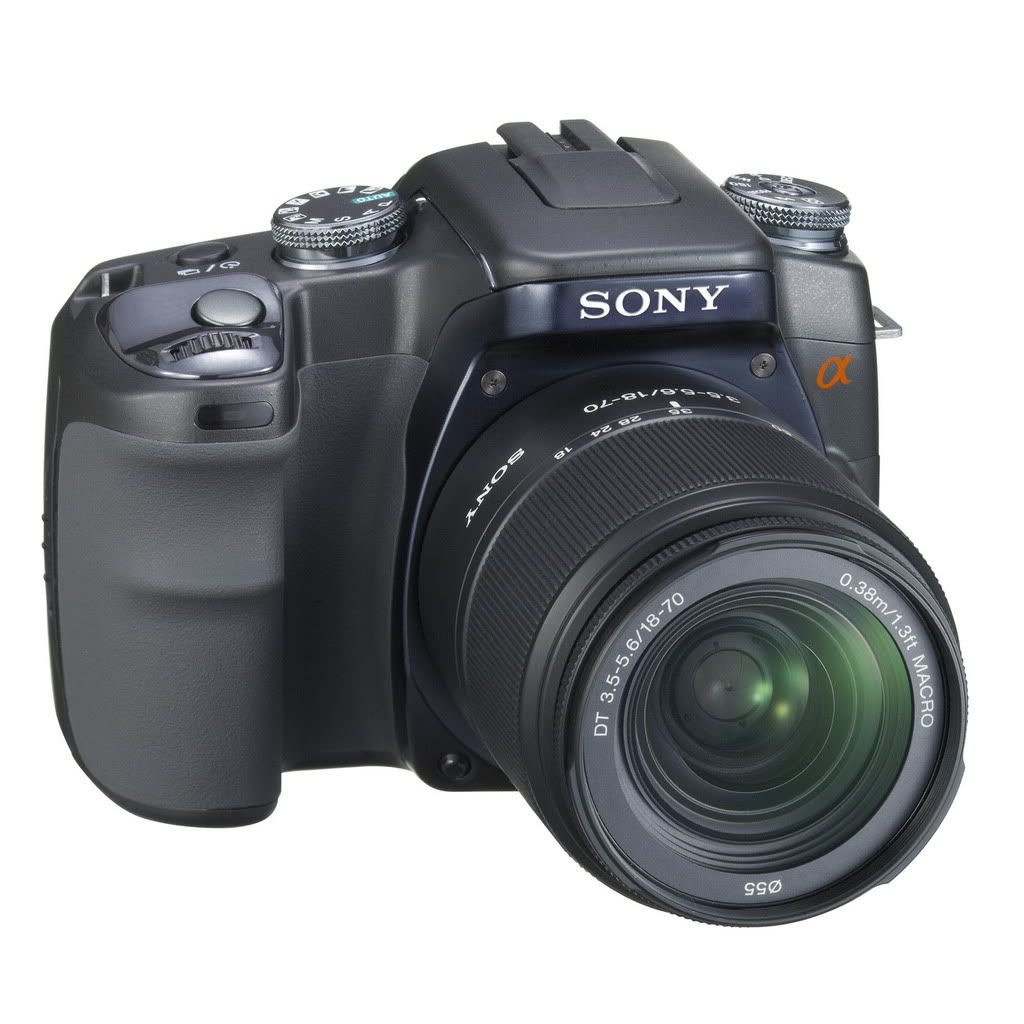 3. the
Sony Alpha

DSLR

-A100
. The Sony Alpha
DSLR
-A100 also has a 10-
megapixel
sensor, and is a relative newcomer in the
dSLR
market, using the tech it got from
Konica
-Minolta. It has a built-in image stabilization option (whereas you have to get special lenses for the Canon and Nikon). It also has auto focus, anti-static coating and 21 compatible lenses.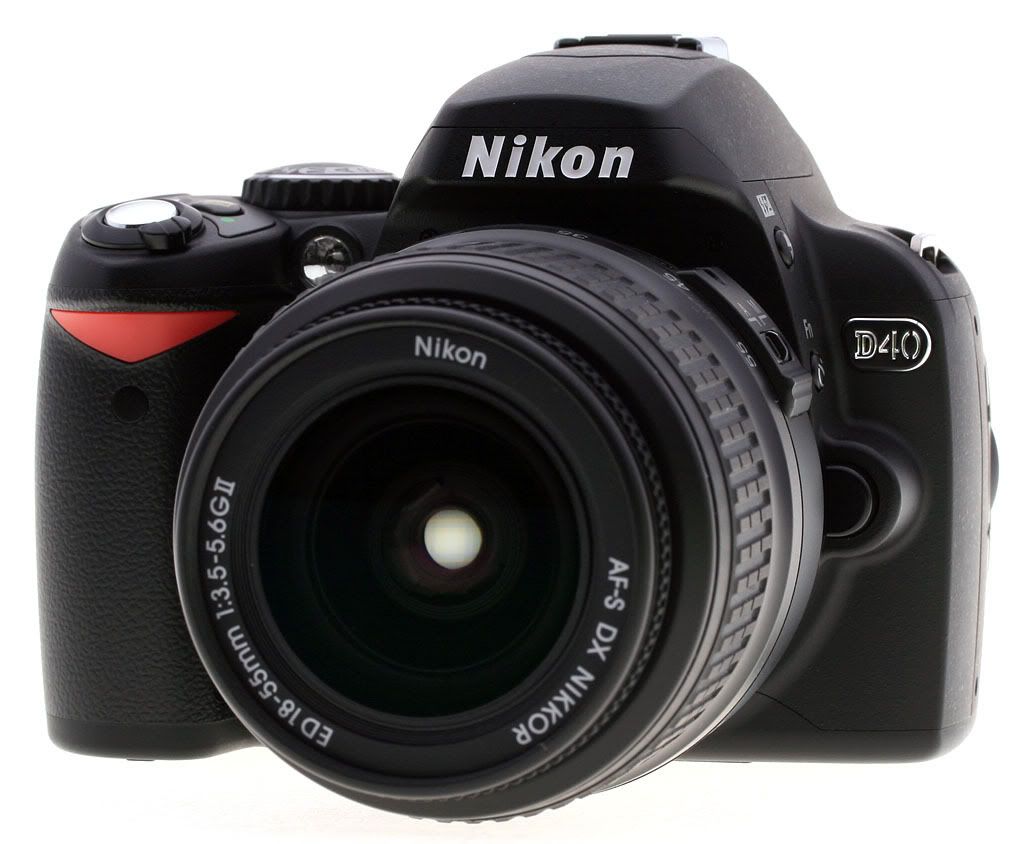 4. the
Nikon D40
. Just like the Canon, the Nikon D40 also ships with a zoom lens, but only comes with a 6-
megapixel
sensor. Still not bad, and will still produce better pics than a regular compact, but you might feel you're lagging behind with this one. On the plus side, the Nikon also has a lot of accessories and lenses you can get later on, so in that regard, it's just as customizable as the Canon. That said, it's still a great transition camera as your first
dSLR
.
The Final Word


As far as CNet has presented, you have a good variety of transition dSLRs too choose from, depending on how you see yourself using your camera in the more immediate future. But here's what they have to say:
...it's a close-run thing, but for our money, the Canon EOS 400D has a slight edge. It costs a little more than the Nikon D40, but the extra megapixels will keep you happy for longer.



So there you have it, ladies and gentlemen. I hope this helps you out as much as did for me. Still, don't stop looking around and checking out other cams. There might be other, newer models out there that could be better than the ones presented here. I'd sure love to hear about it if you do find any.
Cheers, everyone!